I know, all I want for Christmas is the NOOK.
and an iPhone and a leopard Snuggie…..
Hey they kind of go together!

The Nook is Barnes and Noble's new e-reader device.  At $259 its affordable and comparable to the Kindle…except it's the Kindle times 20….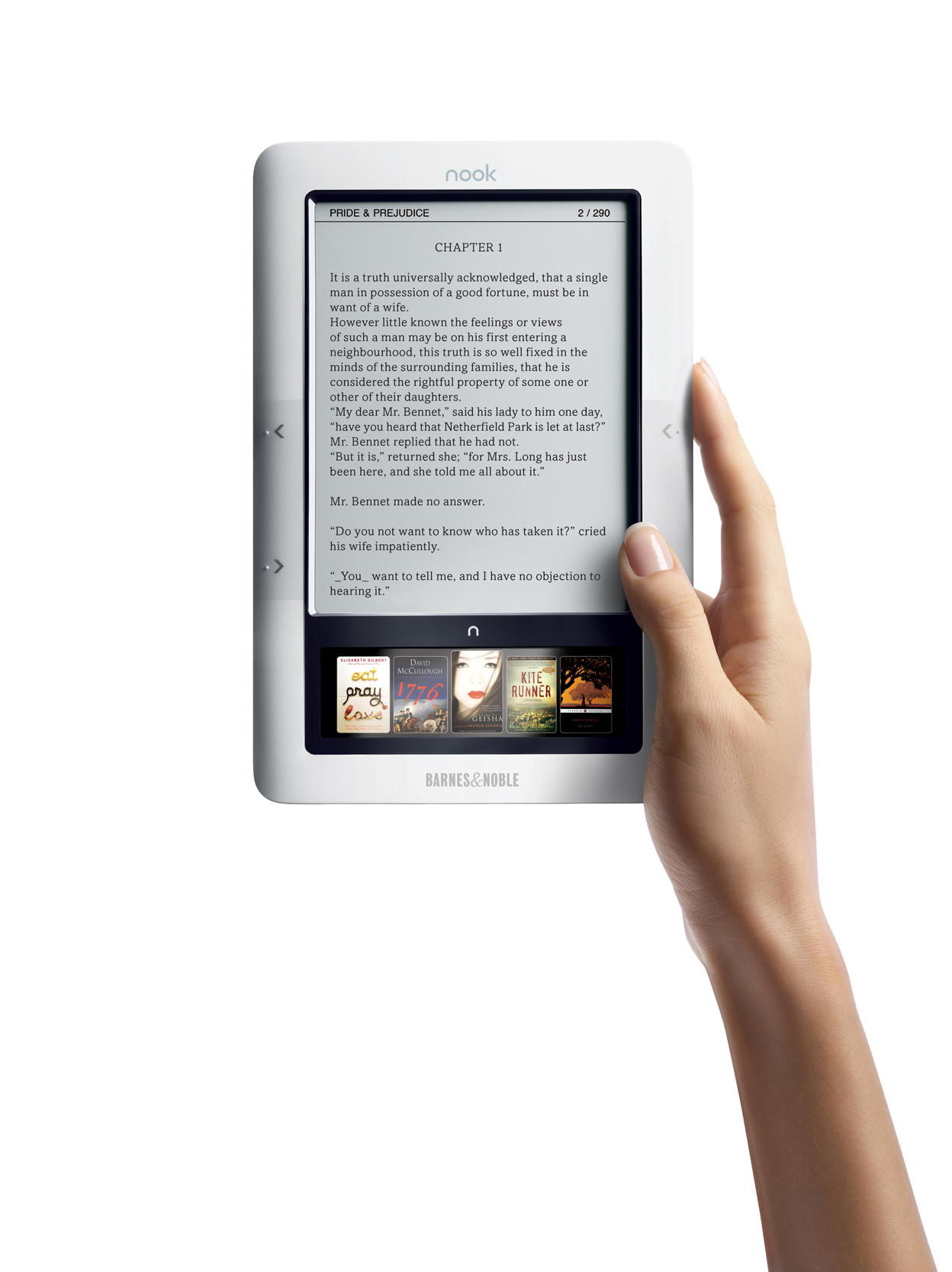 With this you :
Have access (free) to the 3G network, and wi-fi in Barnes and Noble stores
You can browse (flip through e-pages) of books in the BN stores
You can even e-lend books to people for 2 weeks…
IF THAT ISN'T THE BEST IDEA I DON'T KNOW WHAT IS… (besides a snuggling up to read in a leopard snuggie)   There is a banner at the bottom of the screen for scrolling the lists of books available too. And all your books are still available on your downloaded e-readers on your computer, blackberry or (AHEM) iPhone
So if you are thinking about an e-reader this holiday season, think NOOK! And at only $259, it's a great gift idea!